February 2019 - Welcome to the great month of February! We are starting our monthly installment of Friday Introductions and our first one is with Travis our crazy resident adrenaline junkie. Every month we are going to tell you 7-fun facts about our owners Melissa and Travis so that you can get to know them just a little better. We already did a couples version of them back in 2018, so we thought we would go into more detail with both of them as individuals.
So here are seven random tidbits of information about our co-owner Travis: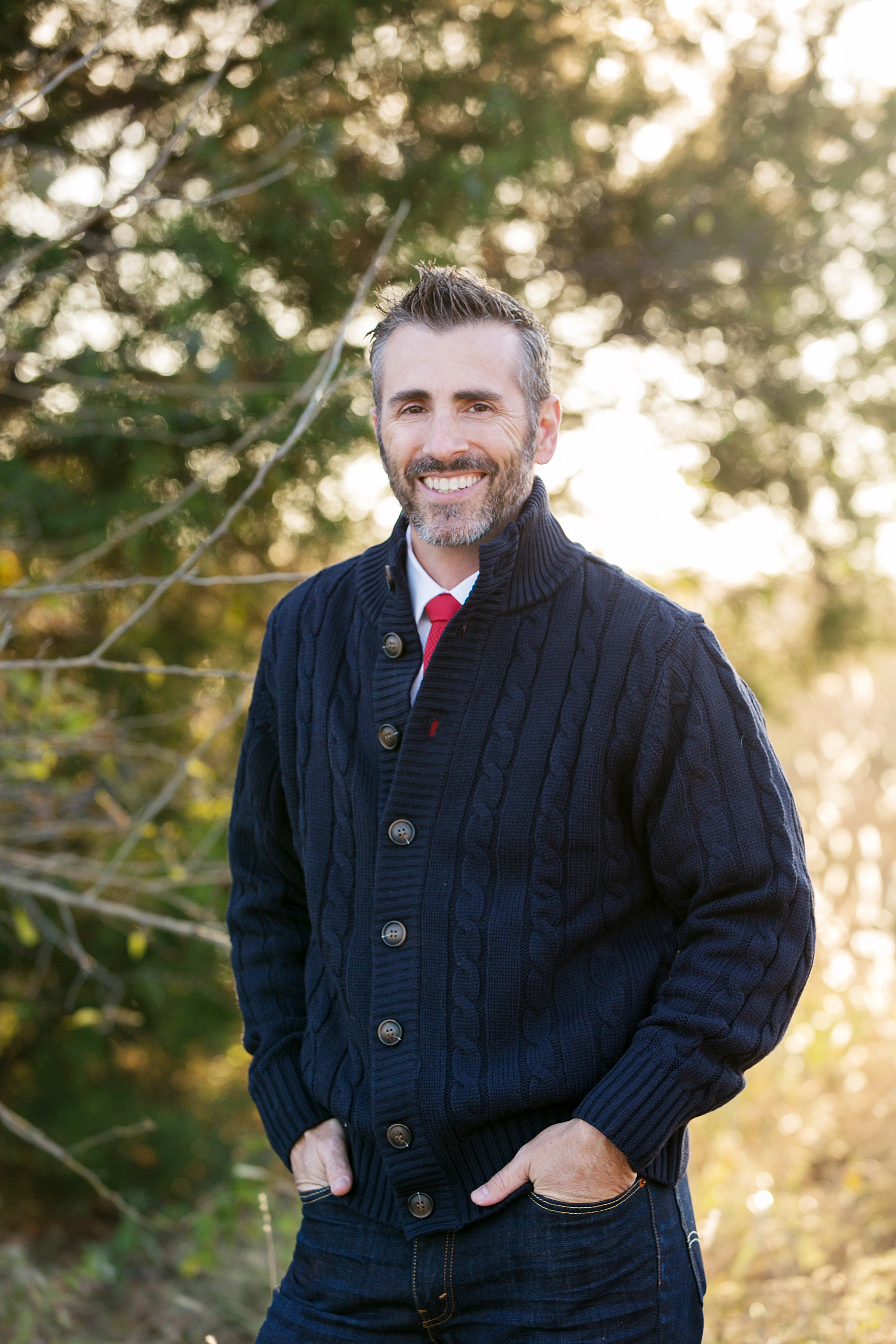 7 Things you didn't know…
7. He loves to sing. In high school he had the lead in the musical "Grease" and still goes out for a great night of Karaoke now and then!
6. He once stood on a corner in Winslow, AZ…it was such a fine sight to see.
5. He studied Criminal Justice in College and was a police officer in Corpus Christi, Texas.
4. He started wrestling in the 4th grade and wrestled until his junior year of college. He is still involved in wrestling by coaching a club team.
3. He learned to drive a stick-shift on a 1972 convertible Chevrolet Corvette 4-speed.
2. He is on the great American search for for the best cheeseburger and pizza. (He even blogs on burgers)
1. He once ran an OCR race in Hawaii, 30 miles through, up, and down the mountains and jungle. He followed that up with two more races the following day of 9 miles and 5 miles.
Now you know just a little more about him. Don't be afraid to strike up a conversation at your wedding and ask him all about any of it.